No contract required, and services are guaranteed. We not only want to cure your pest problems, we want to help your environment to be as free as possible of any health threatening materials that could harm you and your family and pets.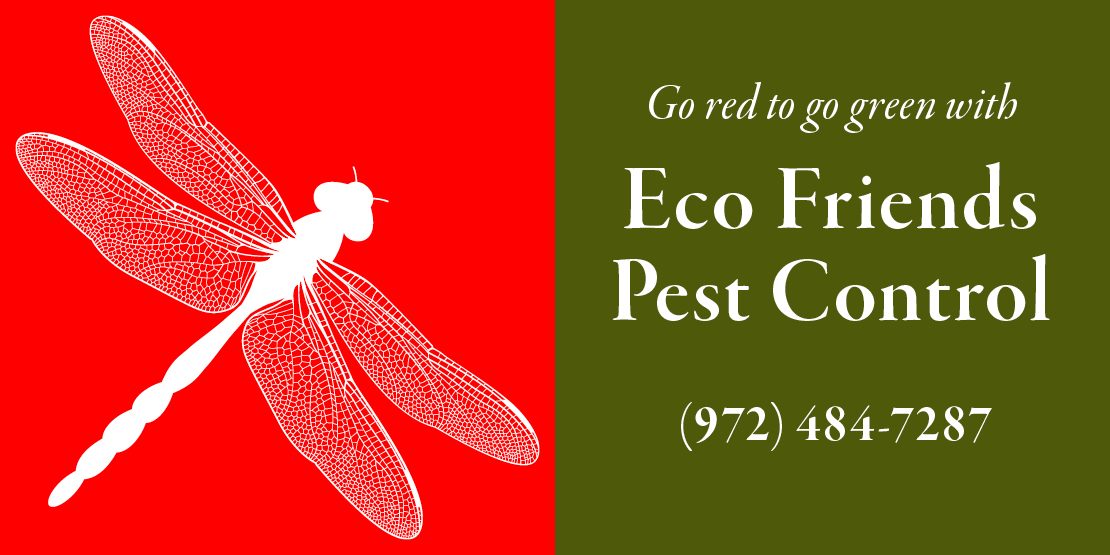 Yes, you do need pest control
Common household pests carry diseases such as West Nile Virus, Encephalitis, Lyme disease and Parasitic Toxoplasmosis. Others destroy your home and even contaminate your food.
Keep your home and family, including your pets, safe using reduced impact materials while continuing to maintain the birds, insects, and lizards that bring many benefits into your world.
FYI
We do not put our product everywhere. We inspect your home and go to the areas we know where they are. We look for points of entry. Overspraying is unnecessary, potentially unsafe and very time consuming for the homeowner with respect to item removal, replacement and residue clean-up.
At your request, we will provide a M.S.D.S. (Material Data Safety Sheet) that fully details the product(s) used at your home. We can bring it at the time of treatment or send it afterwards. You are entitled to this information from all pest services.