Lin and Mick Ellis own Eco Friends pest control. They started Eco Friends pest control in June of 2009. Lin and Mick are both advocates for green. All licensed commercial pest control operators are required to learn about chemical pest control. But both quickly realized the dangers and limitations of so many of the chemicals used in their industry.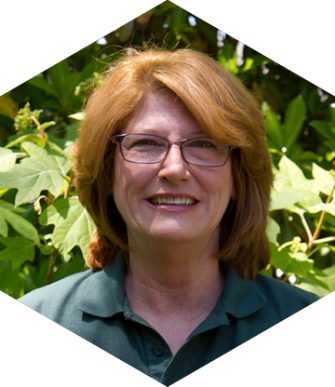 Lin Ellis
Lin Ellis owns Eco Friends pest control. She is a Commercial Certified Applicator and is RIS Certified by the Texas Department of Agriculture. Her license and certification go hand and hand together. They enable her and the company to come up with a green and organic plan that is beneficial to the client.
Lin's background is in animal medicine. That background led her to botanical pest control. Having first hand experience with exposure to chemical pest control and its harmful side effects set her on a path to find something better and healthier. When she started studying for her test, there was nothing about botanical pest control on the test, which was daunting. The test is based on chemical pest control only. With Dr. Thompson's help, a plan for botanical pest control was designed and implemented.
"I work closely with our entomologist, Dr. Ray Thompson. He believes in botanical pest control and has been my mentor from the beginning of Eco Friends Pest Control. Botanical pest control is all we use in our home. I will never recommend anything for my clients before using it in my own home first."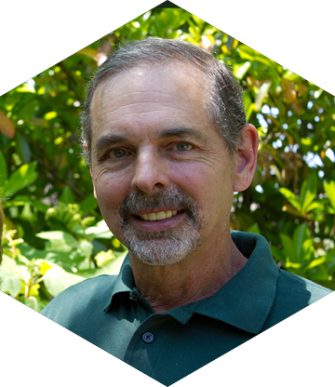 Mick Ellis
Mick Ellis is the Commercial Certified Applicator on record for Eco Friends Pest Control and is RIS Certified by the Texas Department of Agriculture. He is not too keen on chemical pest control. He has found that Botanical Pest Control is just as effective. He has not encountered anything yet that he has not been able to control with Botanical products.
Often, he consults with Dr. Thompson reviewing with him his latest findings to ensure the best course of action for the client. He has come across some very unusual stuff on insects that you don't see too often. He is dedicated to doing the best job for everyone. He will not be rushed to get the job done because he knows he can miss something that is vital for the treatment of your home.
When he is at your house he goes over your entire property and every nock and cranny in your house. His diligence has paid off repeatedly. Then he determines the best treatment for you.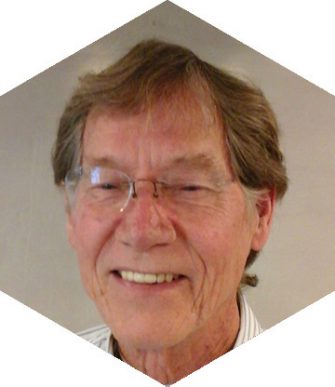 Dr. Ray Thompson
Dr. Ray Thompson is the staff Entomologist for Eco Friends pest control. He holds every license there is in Structural Pest Control Services since 1983. He also has his own company, Innovative Pest Management. It is one of six companies that is recognized for training to take any test with Structural Pest Control Services as well as continuing education.
He holds a Bachelors Degree from Eastern New Mexico University in Zoology and Physical Education, a Masters Degree from University of Arkansas in Entomology and a Ph.D from University of Arkansas in Entomology and a Minor in Plant Ecology. He has worked for the University of Arkansas Dept. of Entomology, Tennessee Agriculture Extension Service, Texas Agricultural Extension Service, Biological Control Company, Dr. T's Pest Control Company-owner and operator, Terminix International Co., and Bruce Terminix Co, Inc. and is IPM Certified by the Texas Department of Agriculture.
As you can see, he is an invaluable member to our team at Eco Friends pest control.